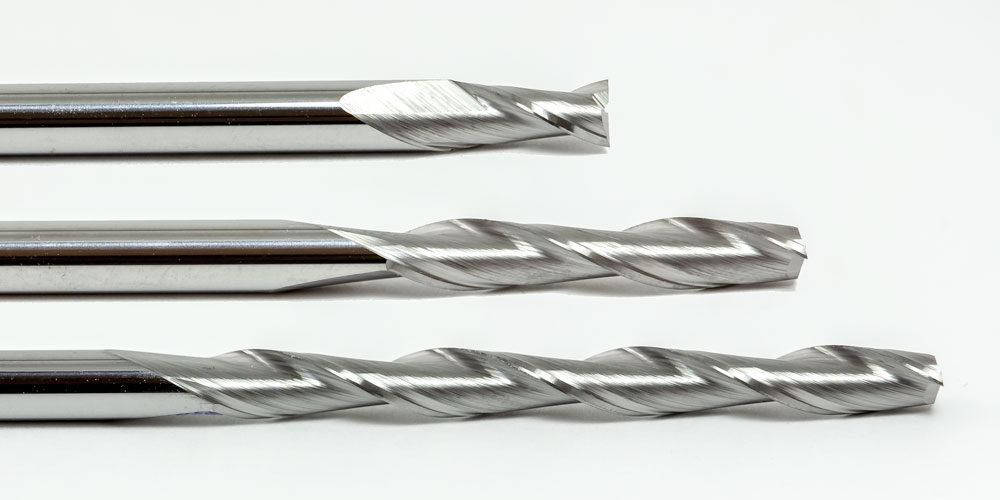 The 2 fluted end-mills are made of a helix with flat front and center cutting. They are available in three types of lengths. The type of lower length follows the DIN 6528 standard, followed by two types with increased lengths XL and XLS.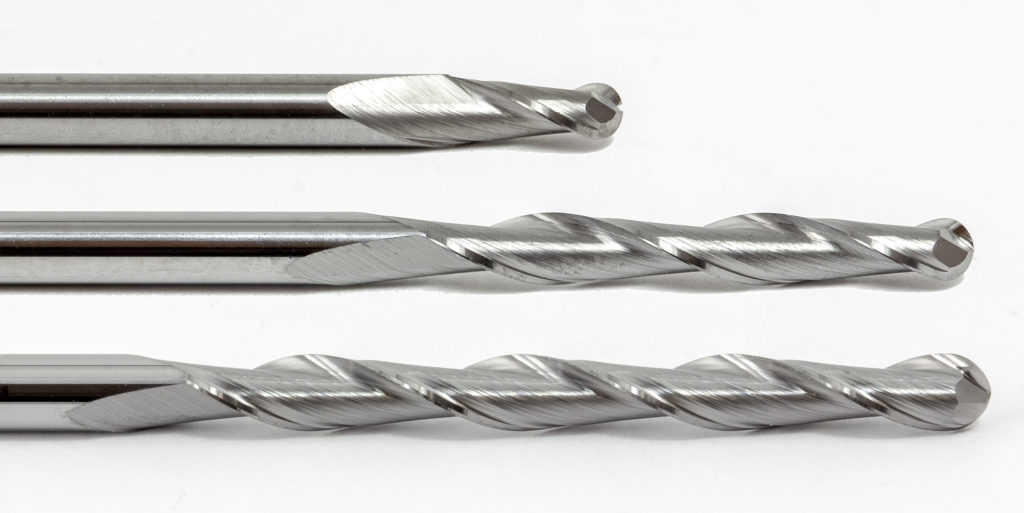 With the same features, the endmills are available with the MS 123 code with a radiused front geometry. This is performed in the same length variants as the MS 122 milling cutter (L, XL and XLS)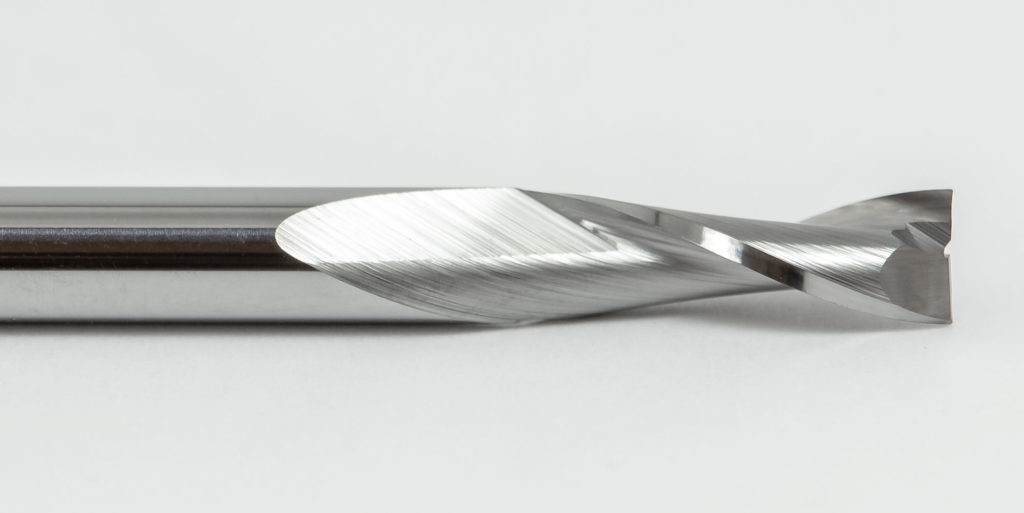 For high milling performance, the 25 ° spiral Milling cutter has been developed with a cut in the center and protective edge of the cutting edge.
The drills are supplied in solid carbide with a specific micro-grain for milling. The cutting geometries and the finishing of the cutting edges are carried out with the utmost care, so as to guarantee an impeccable quality of the machined part.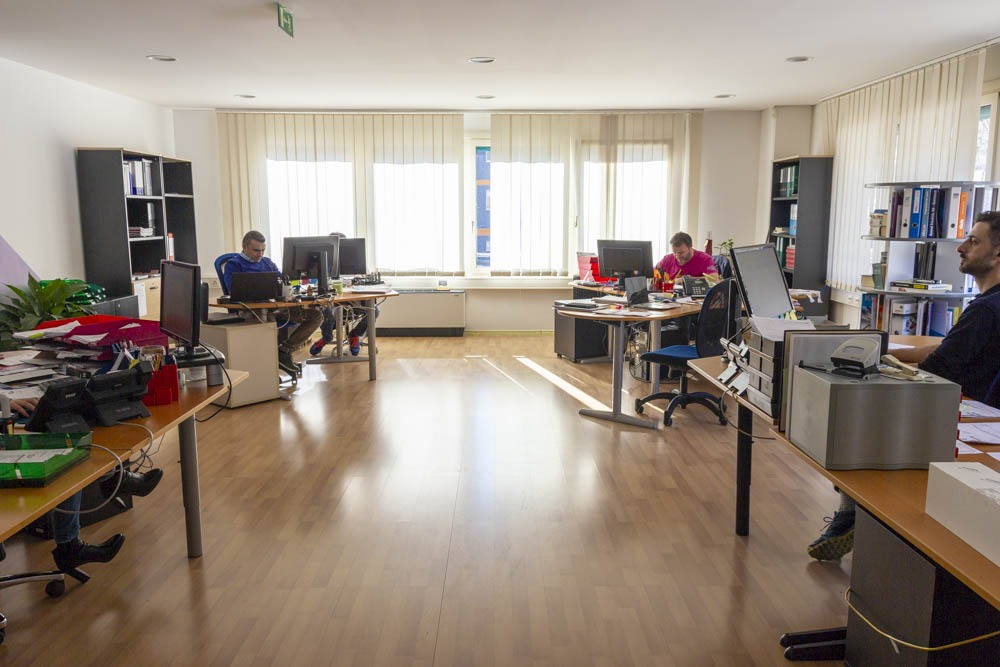 Naturally, the TUSA company can offer a wide range of candle cutters or shapes with specifications on request. Our technicians are very happy to support you in defining the optimal tool.