On the EU market as quickly as the Member States
Thanks to the EU customs clearance service, although in Switzerland, we can follow the same procedure as for EU producers and suppliers and thus be more competitive. Take advantage of this!
EU customs clearance
EU Customs clearance is a special added-value service proposed to ship goods across the entire economic territory of the European Union. Thanks to these intra-community deliveries, we avoid our customers the advance payment of VAT at the customs, automatically applied as part of the Intrastat procedure. Unlike traditional shipments, cleared in the country of destination, shipments with EU customs clearance are already cleared at the entrance in the European Union and are therefore delivered more quickly.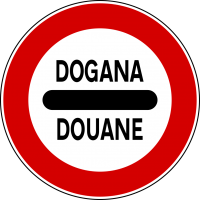 Simplified formalities
To carry out administrative procedures in the country of destination, the VAT identification number of the invoice recipient, which may be the recipient or the importer of the goods, is sufficient. To this end, the commercial invoice will also include the indication of tax representation.
We carry out all EU customs clearance operations, while our tax representative fulfills the administrative obligations related to Intrastat communications.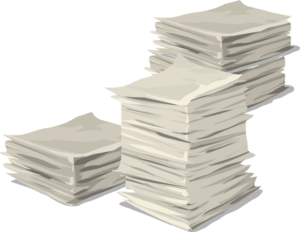 Economic advantage
Normally VAT must be paid already when the goods are imported into the country of destination. With the EU customs clearance no tax on the amount of import business should be anticipated. This leads to an improvement in liquidity and advantages in terms of interest raters.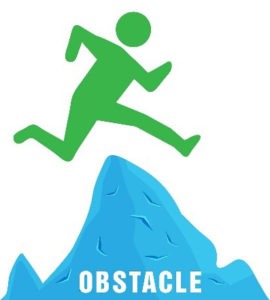 Direct and fast shipping
It is not necessary to prepare your shipments in advance with EU customs clearance, as they are picked up at the same time as those destined for the rest of the world.
On the evening of the withdrawal we declare your shipment to the customs in Belgium or France. Customs clearance takes place the day after the pick-up and shipments arrive already cleared and ready for delivery.