3-fluted twist drill MTB 25/3
The peculiarity of the MTB 25/3 drill consists in the processing of aluminium. The front geometry with three cutting edges makes it self-centering and the shape of the helical groove ensures optimal chip evacuation.
With this drill you can obtain excellent results where usually with other tools there are problems of deviations during drilling, as well as in the roundness of the hole and in the finish (roughness) of the machined surface.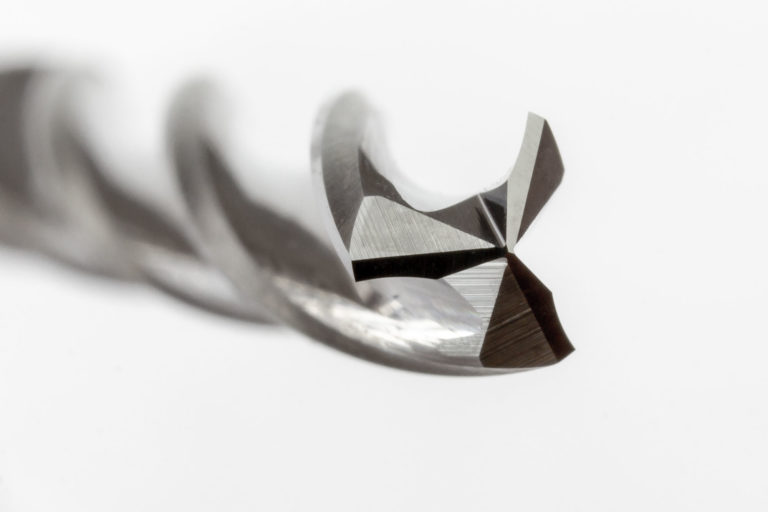 The range of drills in stock starts from diameter 3 mm up to diameter 6 mm in sequences of 0.1 mm, and continue up to 20 mm diameter in sequences of 0.5 mm.
Of course, customized versions are also available with different diameters and lengths from the catalogue. The diameters of the standard MTB 25/3 drills are executed with a h8 tolerance. For drilling on uneven and / or inclined surfaces it is advisable to perform a pilot drilling of preparation.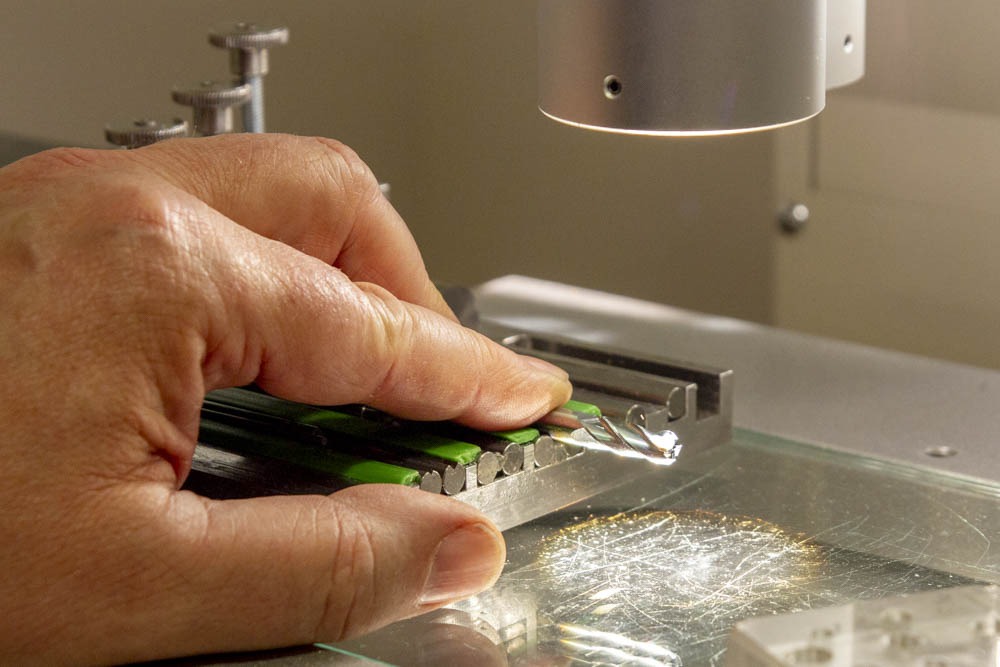 In addition, the company offers a
re-sharpening service
for TUSA tools, contact us to discuss the best solution for your needs.