Carbide twist drills,
right-hand cutting-center left hand cut Type MTB
These solid carbide drills with cylindrical shank are available from stock in a wide range. Starting from a diameter of 0.3 mm up to a diameter of 12 mm, in different lengths.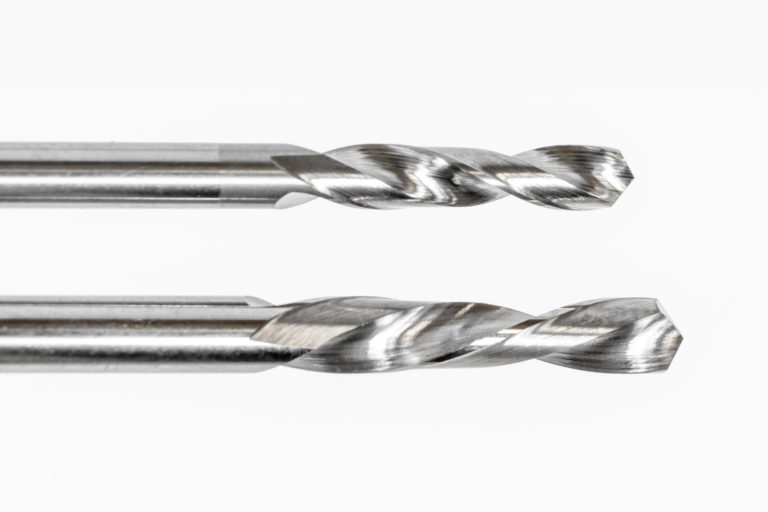 The angle of the standard cutting edges of the drill is 118 ° with two variations of inclination angle of the propeller of 25 ° or 30 °. The drill is also in stock in the variant with the left cutting direction (MTB35L).

The range is completed with two variants one of 90 ° and one of 120 °(MTB40 and MTB41)