The "standard" reamers that can be supplied quickly from stock are made with a left spiral, right cut and irregular tooth division. The irregular division, not allowing diametrically opposed cutting edges, favours the circularity of the hole.
For the construction of the MS402 reamers, a micro-grain carbide is used which, thanks to its particular hardness and toughness, allows an increase in tool life. A carbide reamer provides greater stability than a single HSS reamer, thus obtaining excellent surface finishes of the holes.
Reamers are available from stock with a standard H7 tolerance from 1 mm diameter up to 10 mm diameter.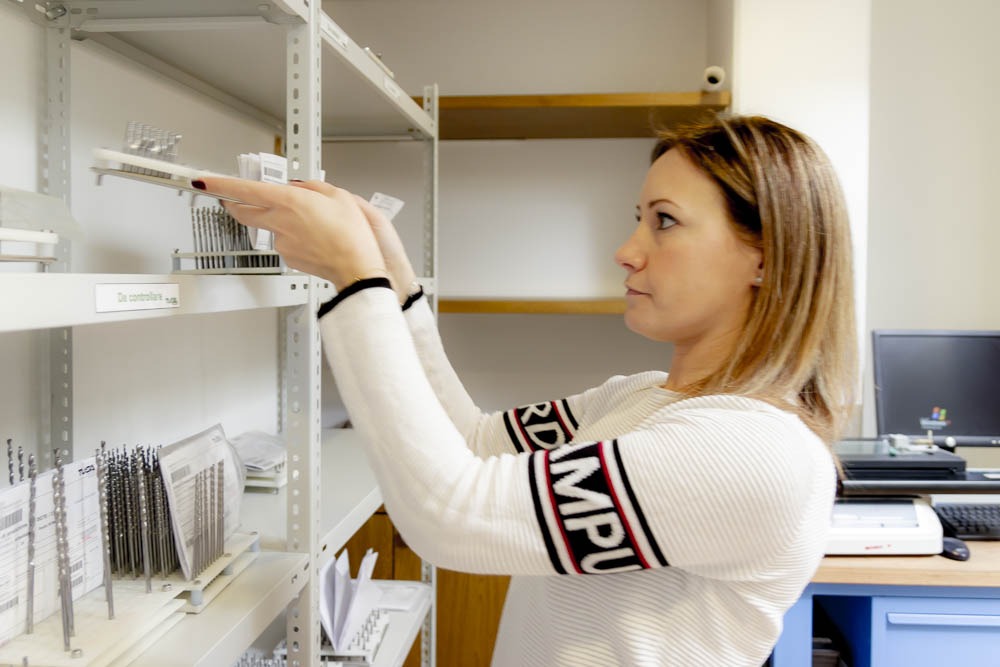 A great peculiarity of our company are the carbide reamers with special nominal diameters. Made from 4 to 8 irregular teeth (right hand and right cut, right hand and right cut or straight propeller and right cut) they can also be coated, to satisfy every kind of use with a certified tolerance range even of 0.003 mm.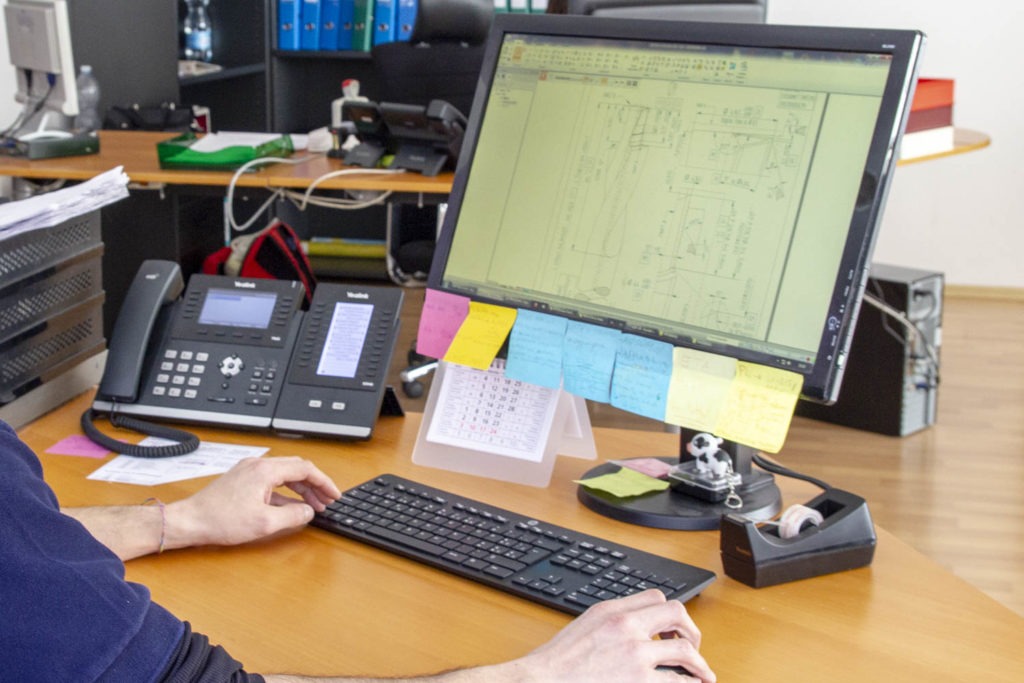 Do not hesitate to
contact our technical department
which will be able to help you finding the ideal solution for your type of application and obtaining the highest quality results.