TTD high performance drills
The TTD204, TTD209 and TTD215 drills have been developed for processing difficult materials such as stainless steel or titanium alloys.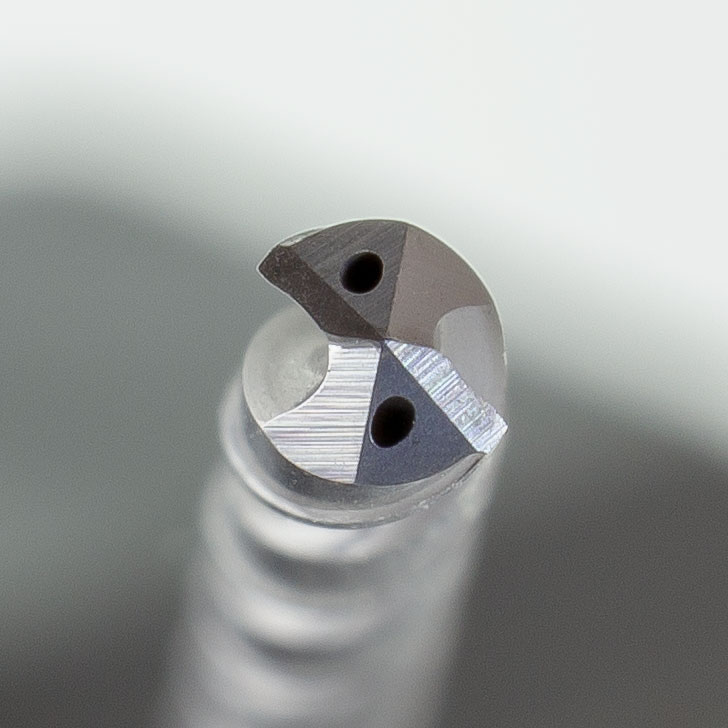 The drill is provided with internal helical coolant holes to ensure optimal chip evacuation. To ensure refrigeration, as well as chip evacuation even in small sizes (under the 2.4 mm diameter), the drills have a "coolant chamber" in the shank that allows to increase the refrigerant flow rate.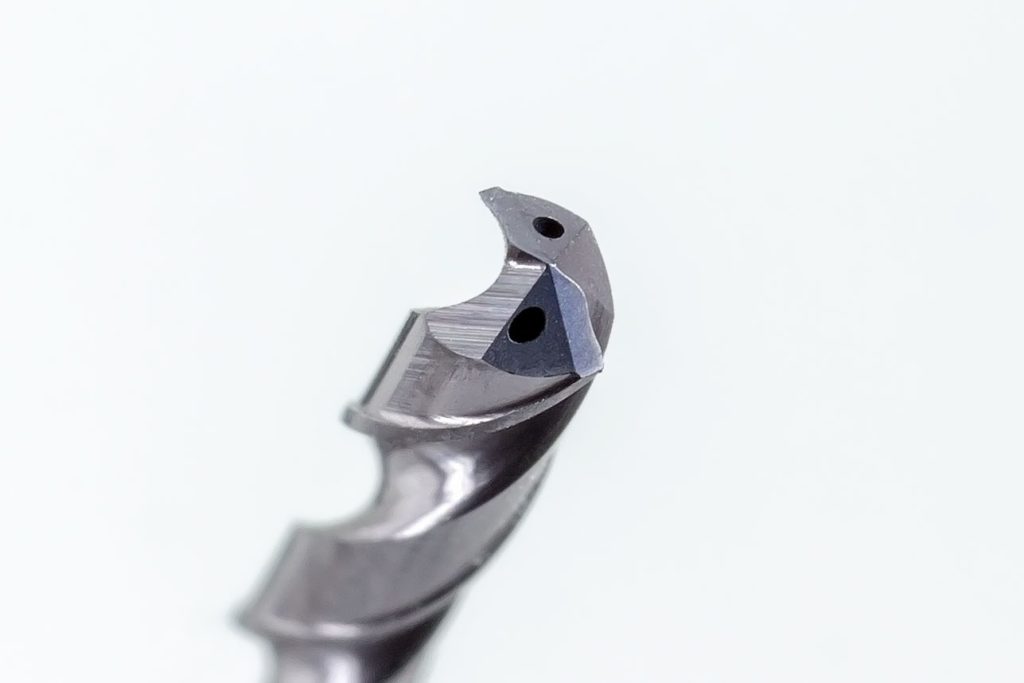 The cutting geometry as well as the shape of the groove has been developed to obtain an ideal chip flow; this allows safe drilling even at great depths. The drill is supplied with a TiALN coating which, in addition to increasing the hardness, protects the cutting edges from excessive wear. The drill can be a valid alternative for the replacement of the cannon drill during "classic" deep drilling processes.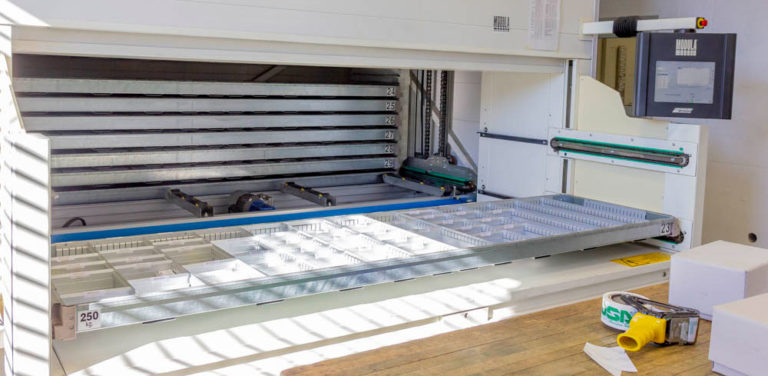 The drills are in stock starting from diameter 1 mm up to diameter 3 mm in sequences of 0.1 mm; divided into three families according to the depth of the hole to be built; 4 times the diameter for the shorter ones, 9 times the diameter for the medium ones and 15 times the diameter for the longer ones.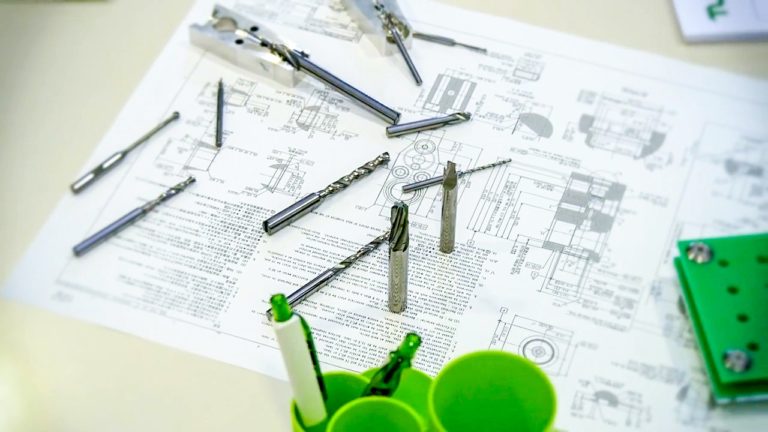 Naturally, customized versions with different diameters and lengths are also available on request.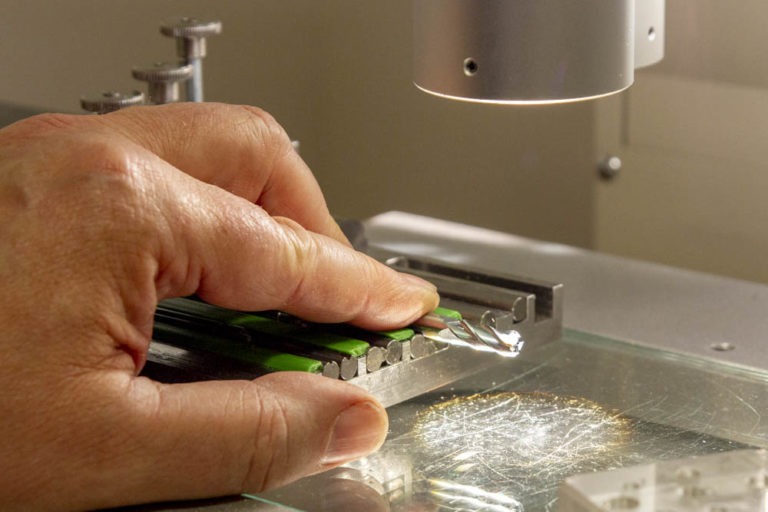 The diameters are supplied standard with a tolerance h5, from Ø 1 mm to Ø 3mm = 0 / -0.004 mm. For those who do not have the possibility to use internal refrigeration, TUSA has developed a specific range of high performance drill (
TTD203 and TTD207
), ie the TTD without coolant holes. To guarantee a safe drilling process we recommend to use the
MTB27 pilot drill
, we also always recommend to follow the drilling method and the indicative parameters for drilling with TUSA TOP DRILL.