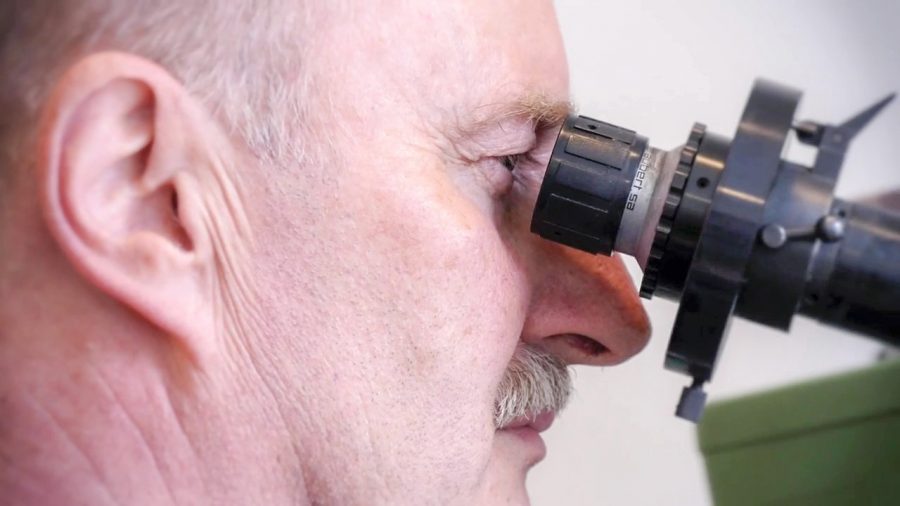 Our customers judge whether our product is of quality. We are committed to defining and achieving the requirements to meet or exceed our customers' expectations.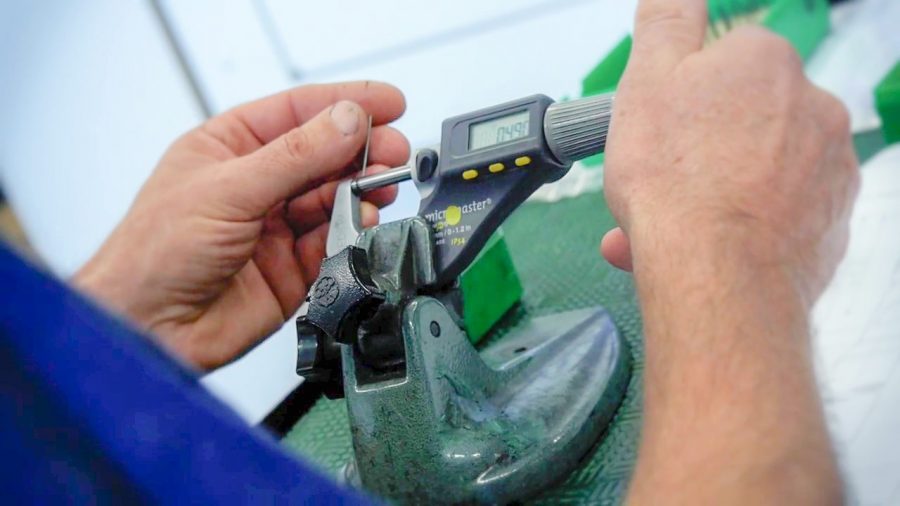 All our activities are carried out considering the qualitative aspect, whether these are external or internal; every member of the TUSA group is responsible for the quality of their work. To define and support the commitment to quality, we have made every effort to certify ourselves according to the ISO 9001 standard.
In the cutting tools are the details that make the difference
A scrupulous definition of the requirements -> technical drawing, tolerances, finishes, materials, applications A careful choice of the basic material that is carbide, ceramic or other. Careful, methodical and accurate processing -> make TUSA tools meet the expectations of our customers. The same precision and attention to detail we implement both for standard tools available from stock and for special tools made specifically for our customer. See the procedure for making a tool tool details.