In order to create a performing tool which can work with feeds and cutting speeds that satisfy even the most demanding customers, it is necessary to follow different basic design and processing steps.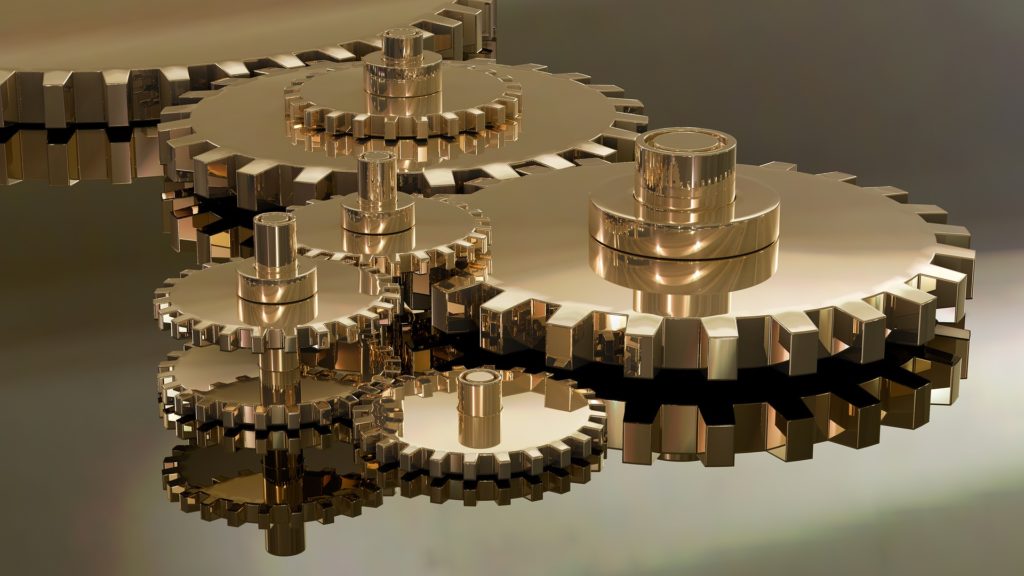 Knowing the application is essential:
What I want to do with the tool
What I want to do with the tool
Machinery, refrigerant, type of spindle, which tool clamping system is used
What precision is required for processing, what type of finishing and what tolerances should I keep
Cycle time available
The company TUSA PRECISION TOOLS SA has collaborators with experience and expertise to be able to advise the best tools to be used and how to use them.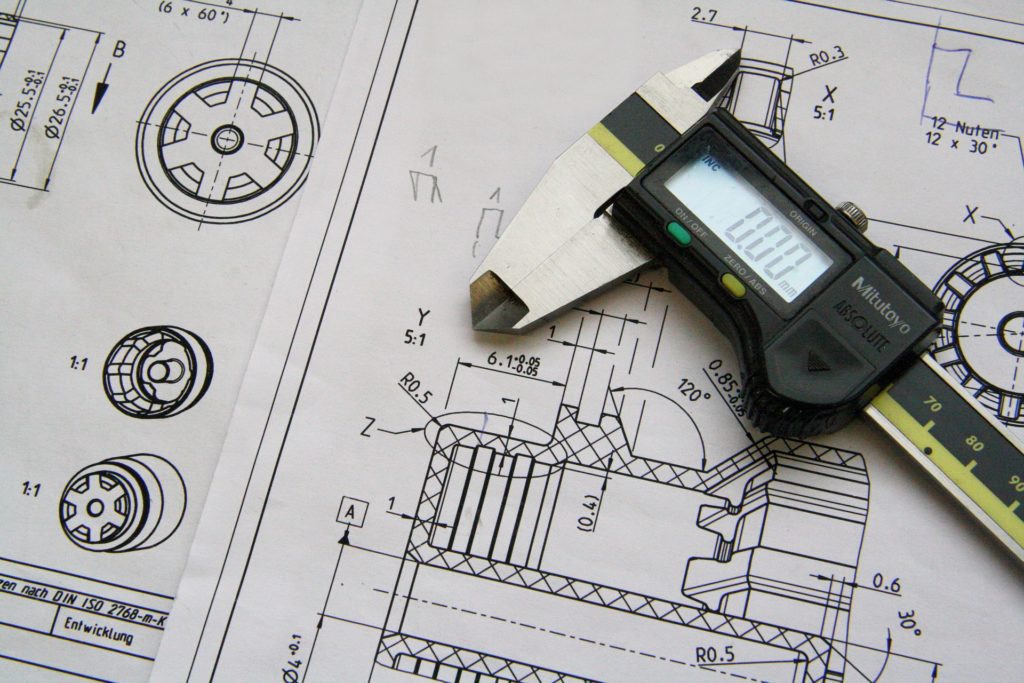 A technical drawing is made, starting from sketches and annotations that will serve to construct the desired tool.
Choice of the material to be used for the tool
Determination of the remains, cutting and shapes
Tolerances
Choice of the possible coating
Today the drawings are executed with a modern CAD so as to clearly and comprehensively define the details of the tool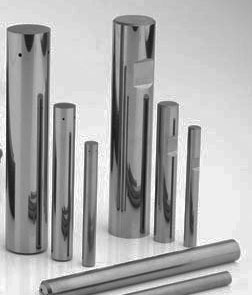 The choice of material is essential to ensure the desired performances.
Type of carbide, granularity, density, toughness
Roundness of the stock
Certification of the material
The TUSA PRECISION TOOLS SA company uses the highest quality material as it works exclusively with certified suppliers.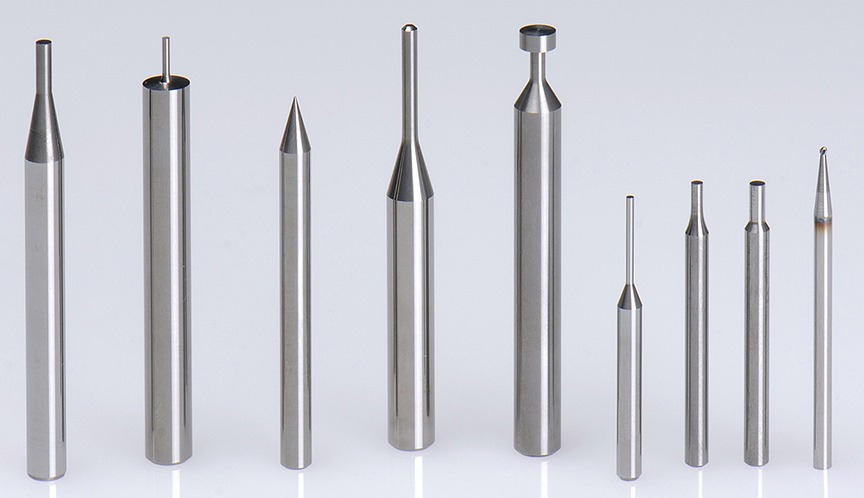 For multi-stage tools, such as drills, reamers, milling cutters etc. Diameter preparation is essential.
Roundness of diameters
Concentricity between shank and diameter of the cutting edge
Surface finish (this affects the surface that will be obtained during processing)
Limit the Cobalt Leaching, with appropriate adjustment parameters (cutting speed and wheel advancement, etc.)
The TUSA PRECISION TOOLS SA uses specific machines for the processing of diameters, so as to guarantee the desired quality and precision.
The rectification of geometries, cutting, shapes are performed with:
Idone Suitable CNC programs (CAM)
Excellent finish of the sharp remains
Accuracy of the shapes
Using a state-of-the-art machine park, modern equipment and systems as well as highly competent employees ensure high quality products.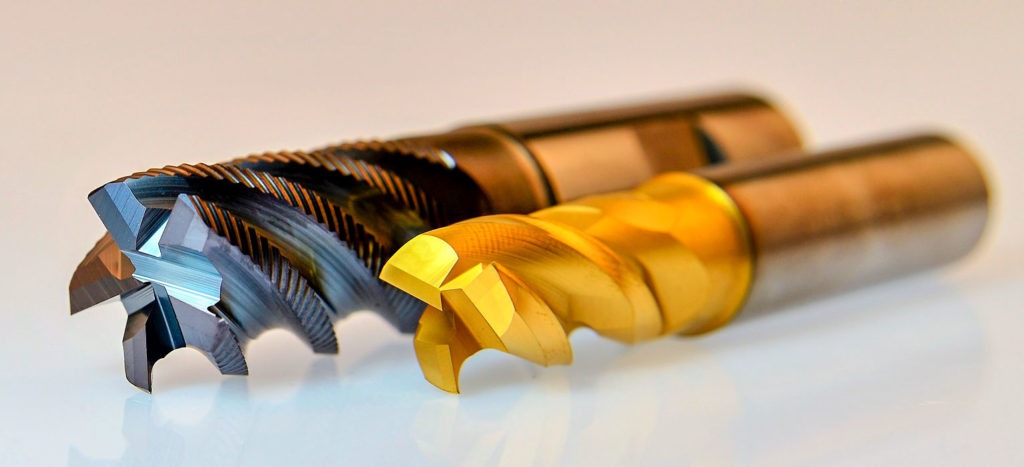 Coating
Increased cutting edge hardness
Increased tool life span
Improvement to wear resistance
Thanks to decades of collaboration with highly qualified partners, TUSA PRECISION TOOLS SA can define, recommend or supply tools with the most appropriate coating for each specific application.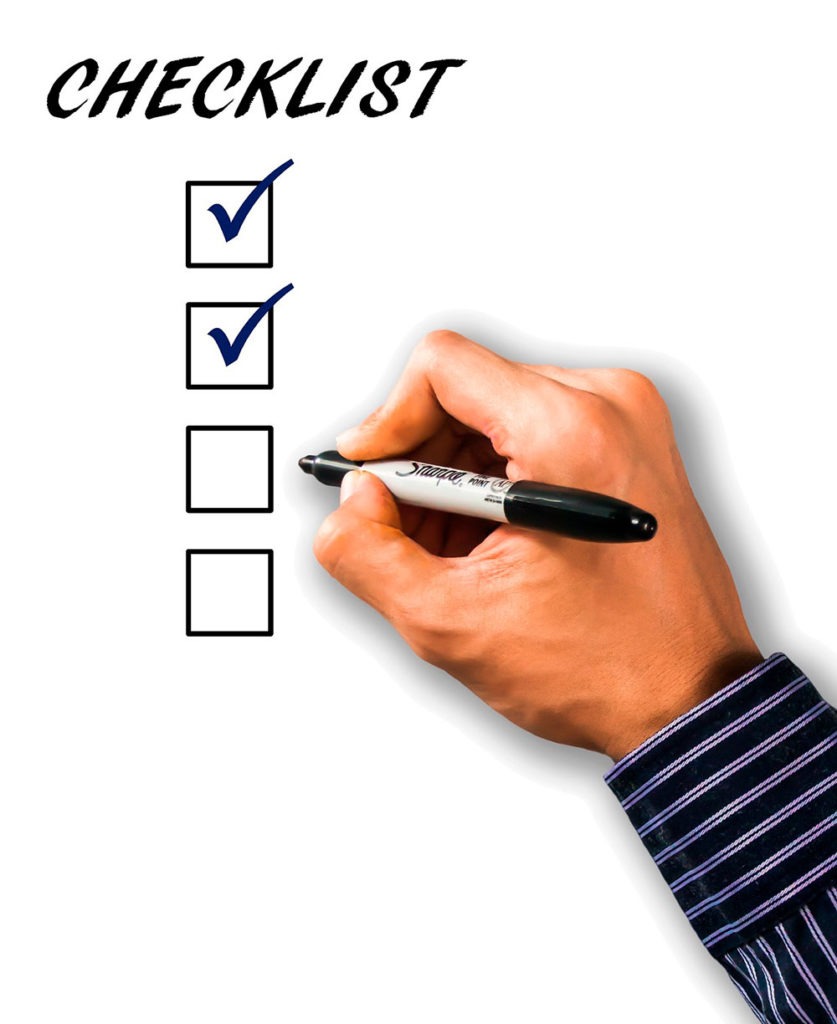 Quality and control
All individual steps are subjected to scheduled checks
Control parameters are defined for each tool
Laser measurement or optical measurements with CNC machines
Processes defined to guarantee quality
The quality is the sum of the details of the tool, for this reason it is
indispensable to know and control the whole process in the creation of the tool.